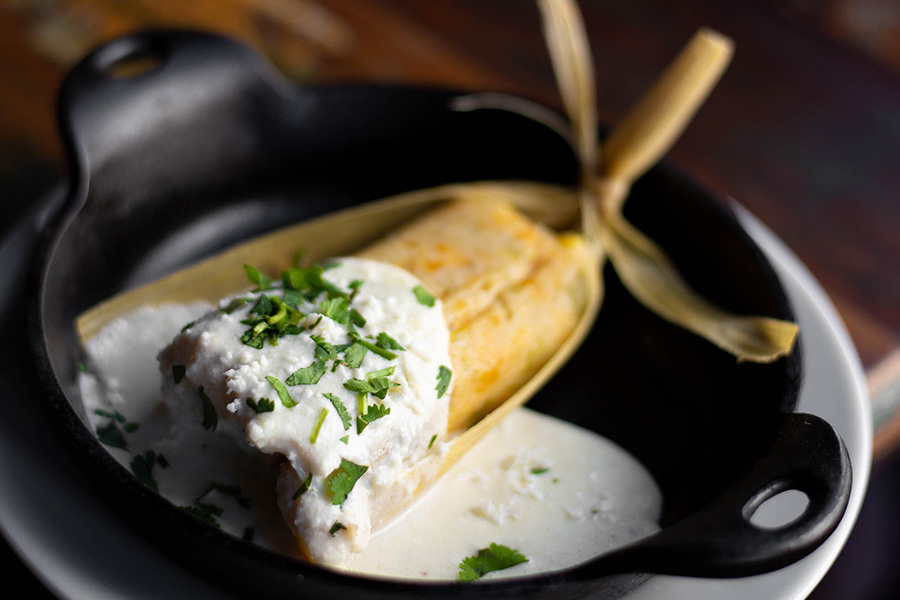 Below is the progress of our Tamales for Heroes program to support local Tucson-area front line medical heroes.

In memory of Susan's dad Lagace
$20.00
*Tucson-area full-service hospitals will be delivered their baskets of individually wrapped tamales on a rotating delivery schedule based on the number of gifts received! Our handmade tamale recipes are all-natural, gluten-free and made with non-gmo corn masa. Each basket delivered will be a mix of vegetarian corn, red chile beef or pork carnitas, and chicken-tomatillo!
Hospitals currently being delivered to include: Banner UMC, Banner Kino, St. Josephs, St. Mary's, Tucson Medical Center, El Rio Congress, Northwest Medical Center, Northwest Oro Valley Hospital & Green Valley Hospital